In wake of the recent re-regulations of the Swedish gambling industry,  three competition law complaints  landed on the Swedish Competition Authority's (the "SCA") desk. The SCA has now closed its investigations in all three of these cases. In this post I summarise the complaints and conclude with a few observations.
Svenska Spel's brand (BOS vs. Svenska Spel)
The 2019 re-regulation partly dismantled the Swedish state's monopoly on gambling. It did so by opening up certain types of gambling for competition, while maintaining state exclusivity for other types of gambling (see information box).
In advance of this re-regulation, the state owned gambling company Svenska Spel carved out its activities within markets that would be opened for competition into separate subsidiaries. 
After the 2019 deregulation*
In February 2019, the Swedish online gambling trade organisation BOS filed a complaint with the SCA relating to Svenska Spel's conduct after the re-regulation. BOS claimed that Svenska spel was abusing its dominant position by using the same brand (i.e. Svenska Spel) across both markets that remained de jure monopolies and markets that had been opened for competition.**
BOS's complaint alleged that Svenska Spel's use of the same brand across both monopoly markets and markets open for competition constituted abuse of dominance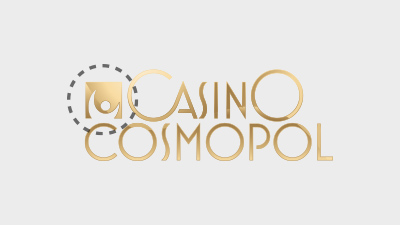 Logo in monopoly market (land based casino)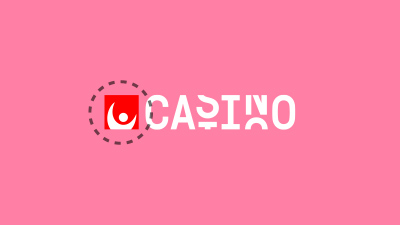 Logo in open market (online casino)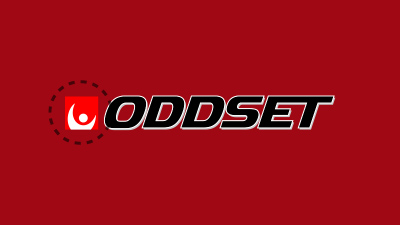 Logo in open market (online betting)
After almost a year of investigation, the SCA earlier this year adopted a decision to drop the case. While the SCA's investigation had found that Svenska Spel indeed has a strong brand and that brands are important in competition between gambling companies, the SCA's investigation also indicated that:
This does not mean that Svenska Spel is completely out of the woods just yet. BOS still has the ability to invoke its subsidiary standing under the Swedish Competition Act to seek the imposition of fines, without the help of the SCA. Furthermore, the Swedish Government has already launched an investigation into how Svenska Spel has adjusted and adapted to the 2019 re-regulation. The result of the investigation will be presented on 31 October 2020.
Once or twice per month I send out a short newsletter with updates, thoughts and recommended reading on competition law
Refusing access to horse racing betting pools (BOS vs. ATG)
In addition to its grudge against Svenska Spel, BOS also had a bone to pick with the horse racing betting company ATG.**** Until the 2019 re-regulation, the company ATG had a legal monopoly in Sweden for horse racing betting. In this horse racing betting market, one of ATG's most popular products has been its betting pools, such as V75 and Dagens Dubbel.
As the 2019 re-regulation entered into force in 2019, ATG became exposed to competition from the online gambling industry. In other words, BOS's members could start setting up horse race betting pools in competition with ATG's betting pools.  However, BOS's members did not want to set up their own betting pools. They wanted to start selling products based on ATG's existing betting pools. ATG refused to allow this.
Thus, in early 2019, BOS filed a complaint with the SCA, alleging that ATG's refusal to let BOS's members sell betting products using ATG's betting pools, constituted abuse of dominance. First, BOS claimed that refusal constituted discrimination, because ATG already had allowed certain international partners the ability to sell products based on ATG's pools. Second, BOS claimed that the refusal constituted refusal to supply, because ATG's betting pools constituted an essential facility. During the summer of 2019, the SCA adopted a decision closing the investigation.
As to discrimination, the SCA noted apathetically that there were no agreements in place between ATG and BOS's members. Accordingly, there were no terms, noted the SCA, between BOS's members and ATG, that could be compered to terms between ATG and other companies.
As to refusal to supply, the SCA noted that if BOS got as it wanted, this would result in a model where competing betting companies would combine the bets of their respective customers into one and the same betting pool. The SCA's investigation had not revealed any indications that this model would enable efficient competition, noted the SCA. Furthermore, the SCA noted that competitors to ATG already had, since the re-regulation, started offering their own betting pools in competition with ATG. Forcing ATG to give competing betting companies access to its own gaming pools could, according to the SCA, reduce the incentives for BOS's members to also start offering their own betting pools.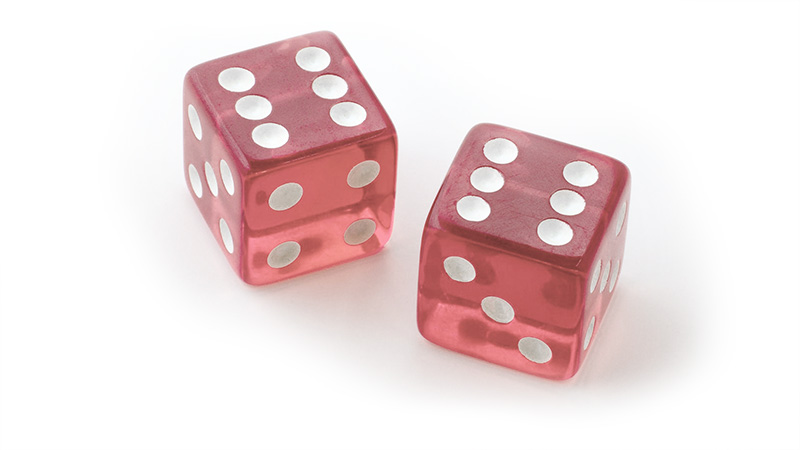 During 2019, the Swedish gambling industry had a net turnover of around 25 billion SEK. To compare: it is estimated that Swedes during 2019 bought Christmas gifts for a total value of around 22 billion SEK.
Instant payment services (Zimpler vs. Trustly)
Immediate payments are important to the online gambling industry. Gamblers demand the ability to quickly withdraw money and to move funds across different gambling platforms. To meet that demand, gambling platforms enter into agreements with instant payment solution providers.
In October 2019, the instant payment solution provider Zimpler filed an abuse of dominance complaint against Sweden's largest instant payment solution provider, Trustly. According to Zimpler's complaint, instant payment services constitute a separate relevant market on which Trustly is dominant.  Trustly was abusing this dominant position, Zimpler claimed, by using exclusivity clauses with gambling companies in order to foreclose competing payment service providers.
Earlier this year, the SCA adopted a decision terminating the investigation. In the decision, the SCA noted that not only gambling companies, but also e-commerce companies and financial companies, demand instant payment services, and that there are many potential customers that are not bound by exclusivity to Trustly. The SCA also noted that market entry had taken place recently and further entry was imminent. Prices also seemed to have decreased during the last few years, noted the SCA.
recently de(re)-regulated markets where there is plenty of money to be made are fertile grounds for competition law complaints
Complaints and investigations of exclusivity clauses are common in fast-moving digital markets. The SCA has also during the last few years demonstrated a keen interest in monitoring competition in these types of markets. Examples include the SCA's 2016 investigation into
Onlinepizza's
use of exclusivity setups with restaurants and the SCA's ongoing investigation into the fitness aggregator
Bruce's
use of exclusivity clauses with gyms (read more about that investigation in this blog's
2019 retrospective
). Unfortunately for Zimpler, their complaint did not manage to tap into this interest.
As usual, please reach out to me on andres@acevedolaw.eu if you have any thoughts or comments on this content. Also, if you like this content, consider subscribing to my newsletter.
* This is a simplified description. For more information, see the webpage of the Swedish Gambling Authority.
** BOS also complained (i) that Svenska Spel's webpage and app for services within the monopoly market made references to Svenska Spel's activities within the markets open for competition, and (ii) that BOS reminded its customers to set up different accounts for gambling within the monopoly markets (lotteries) and gambling within the markets open for competition (online casinos and gambling). During the course of the investigation, Svenska Spel removed the references on its webpage and apps and also confirmed that they had ceased reminding customers of having to register two different accounts. Therefore, the SCA focussed its investigation mainly on Svenska Spel's use of the same brand across several different markets.
*** It must be noted that commercial online gambling companies offered gambling services towards Swedish customers also before the 2019 deregulation, albeit through non-Swedish corporate entities (many of which based on Malta).
**** As opposed to Svenska Spel, ATG is not owned by the Swedish state. ATG is owned by the horse racing organisations Svensk Travsport and Svensk galopp. However, ATG is ultimately controlled by the Swedish state through a board majority. See more on ATG's webpage.